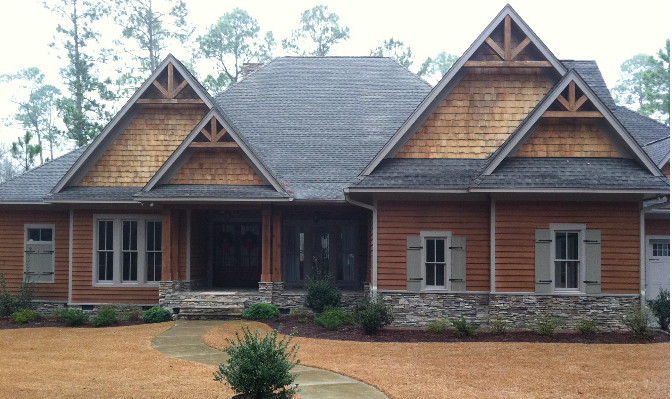 ENJOY THE BEAUTY OF TRUE CRAFTMANSHIP
Denton Builders is a General Contractor which allows us to do commercial work. Projects have included Kershaw Health Emergency Room and work at several First Palmetto Branches.
Want to repaint, update a bathroom or add an addition onto your home, Denton Builders has done it all.
Denton Builders also has experience in demolition and land clearing. We can tear down existing structures and remove trees to get your lot ready for construction.
WELCOME TO
Denton Builders, LLC
A respected and sought after contractor, Denton Builders, LLC specializes in demolition, renovations, redsidential and commercial construction. Our more than 15 years of experience provides you with confidence in the work and assurance in the end result.
Whether you are looking to build a starter house or your dream home, Denton Builders is here to help.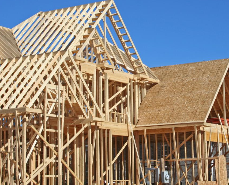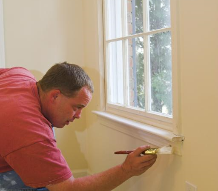 Phone: 8034325444
dentonbuilders@hotmail.com